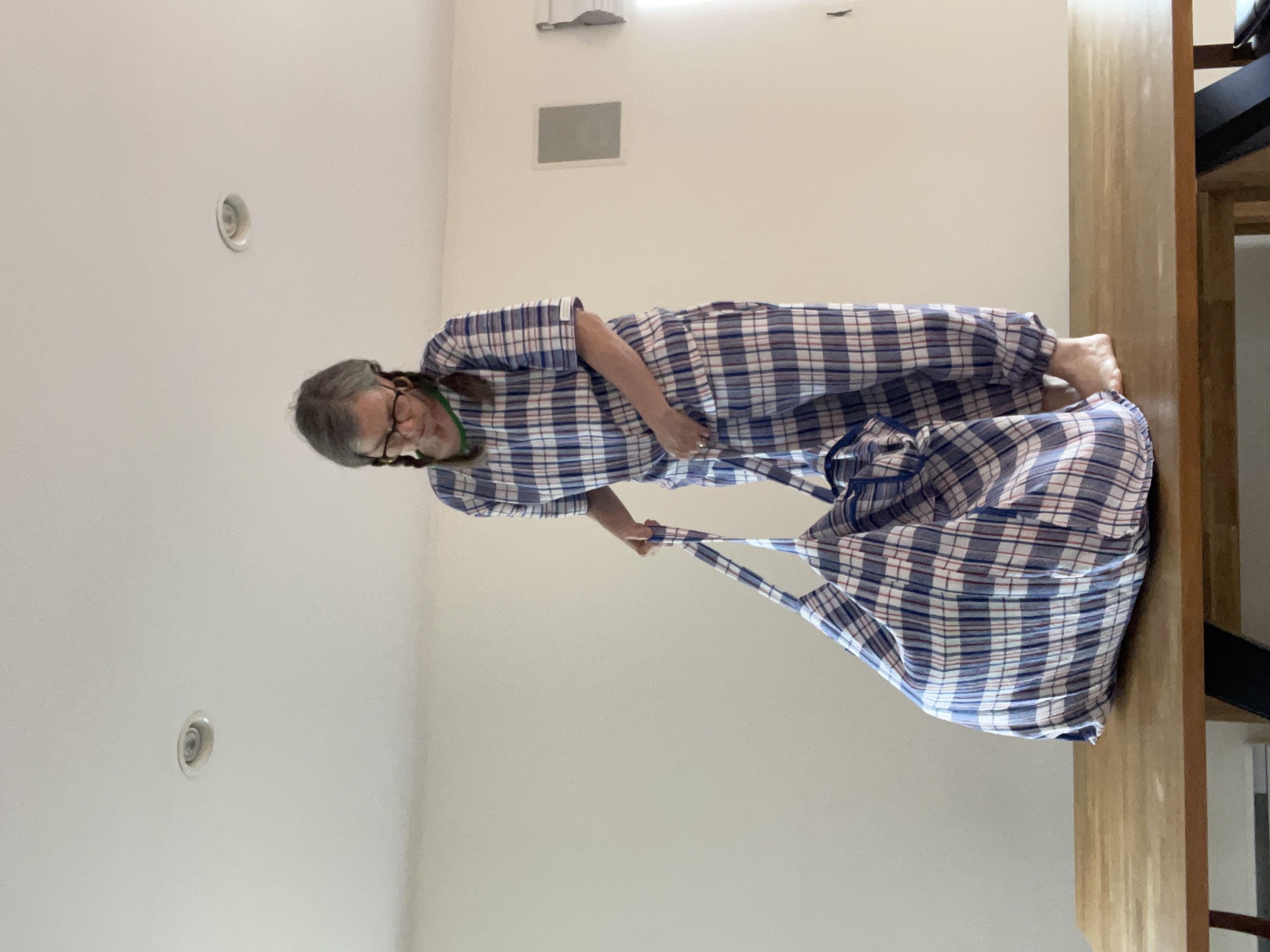 I love t-shirts. They are omnipresent message carriers on a body.
They are equally as problematic as landfill waste as they are
alluring proclamations of hope.
They state our political affiliations, sexuality, favourite bands and brands.

The t-shirt has witnessed a massive transformation during it's short life span, its own rags to riches story. The fashion writer Charlie Porter states "in the act of getting dressed,
you're either in compliance or defiance.

There is always some form of compromise." If that's the case, creating your own garment is a revolutionary act.
How gratifying to hand weave an heirloom piece.
One more contribution to the t-shirt story - this one won't end in the landfill.